I enjoyed another successful in-school presentation today, this time leading a fully engaged group of 11 and 12 year olds (a 36-person grade 6 class), through the preparation and launch of a Soyuz rocket.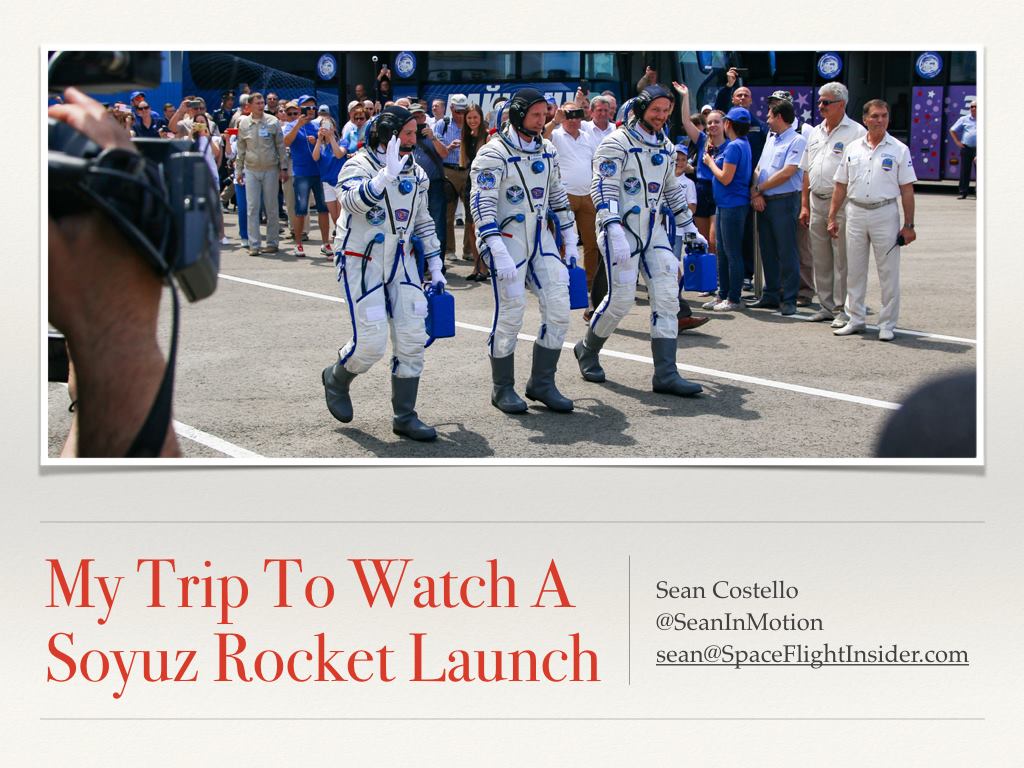 I presented for 60 minutes about my recent overseas experiences covering the #Horizons #Expedition56 #Expedition57 launch (featuring Alexander Gerst of ESA – European Space Agency, backed up by David Saint-Jacques of the Canadian Space Agency), and was then kept busy right up to the bell some 30 minutes later, with really engaging questions.
In my planning call with the teacher, I asked that the class be provided with pencils and blank sheets of paper – but no instructions. I began my presentation without referencing the sheets, just waiting to see what would happen. At the end of the session, I asked if anyone wanted to share their papers with me… such soul-filling joy, to see the illustrations, notes and messages which had resonated.
Today's talk included references to Astronaut Abby, The Mars Generation, SpaceFlight Insider and of course David Saint-Jacques and Jeremy Hansen – thank you all for helping me and inspiring me to help inspire others.
I so love what I get to do – thank you, dear reader of this, for whatever your role may be in allowing things like this to happen.